Eric Daigle
Attorney, Daigle Law Group
Eric practices civil litigation in federal and state courts, with an emphasis on municipalities and public officials. His experience includes municipal clients in civil rights actions, including police misconduct litigation and employment actions, as well as premises and general tort liability. Eric acts as a legal advisor to police departments across the Country. He provides legal advice to law enforcement command staff and officers in the areas of legal liability, internal affairs, discipline, policy drafting, employment issues, use of force, laws of arrest, and search and seizure. His experience focuses on officers' use of force, specifically in the training, investigation, and supervision of force, as well as deadly force incidents involving law enforcement. From 1992 to 2002, Eric worked for the Connecticut State Police, during which time he spent many years as a detective assigned to investigative units. His experience included leading investigations; processing crime scenes for the collection of forensic evidence; and preparing cases for prosecution. Eric is currently assigned as a reserve officer and maintains his Connecticut Police certification.

Pete Havel
Author/Lecturer
Pete, author of The Arsonist in the Office: Fireproofing Your Life Against Toxic Coworkers, Bosses, Employees and Cultures, is an experienced lobbyist, political consultant and crisis communications professional who has served numerous leading business advocacy organizations, including the U.S. Chamber of Commerce, National Federation of Independent Business and Associated Builders and Contractors, as well as serving in various roles for some of the nation's top strategic communications firms.  Through the experience he discusses in The Arsonist in the Office the information he provides, and the stories he rips from the headlines, you'll learn everything you need to know about managing through, and leading an organization past, toxic people and behaviors. 
He's a speaker, author, trainer and consultant on workplace culture, leadership, and politics. His company, The Cloture Group, helps organizations communicate more effectively, protect their interests, benefit their bottom line and respect and empower their employees. In his spare time, in between time with family and friends, he enjoys rooting for his beloved Boston Red Sox, Baylor Bears and also searching for his next stop in his search for great BBQ and working on three new books.  He lives in Dallas with his wife Janie and daughter Reagan (16).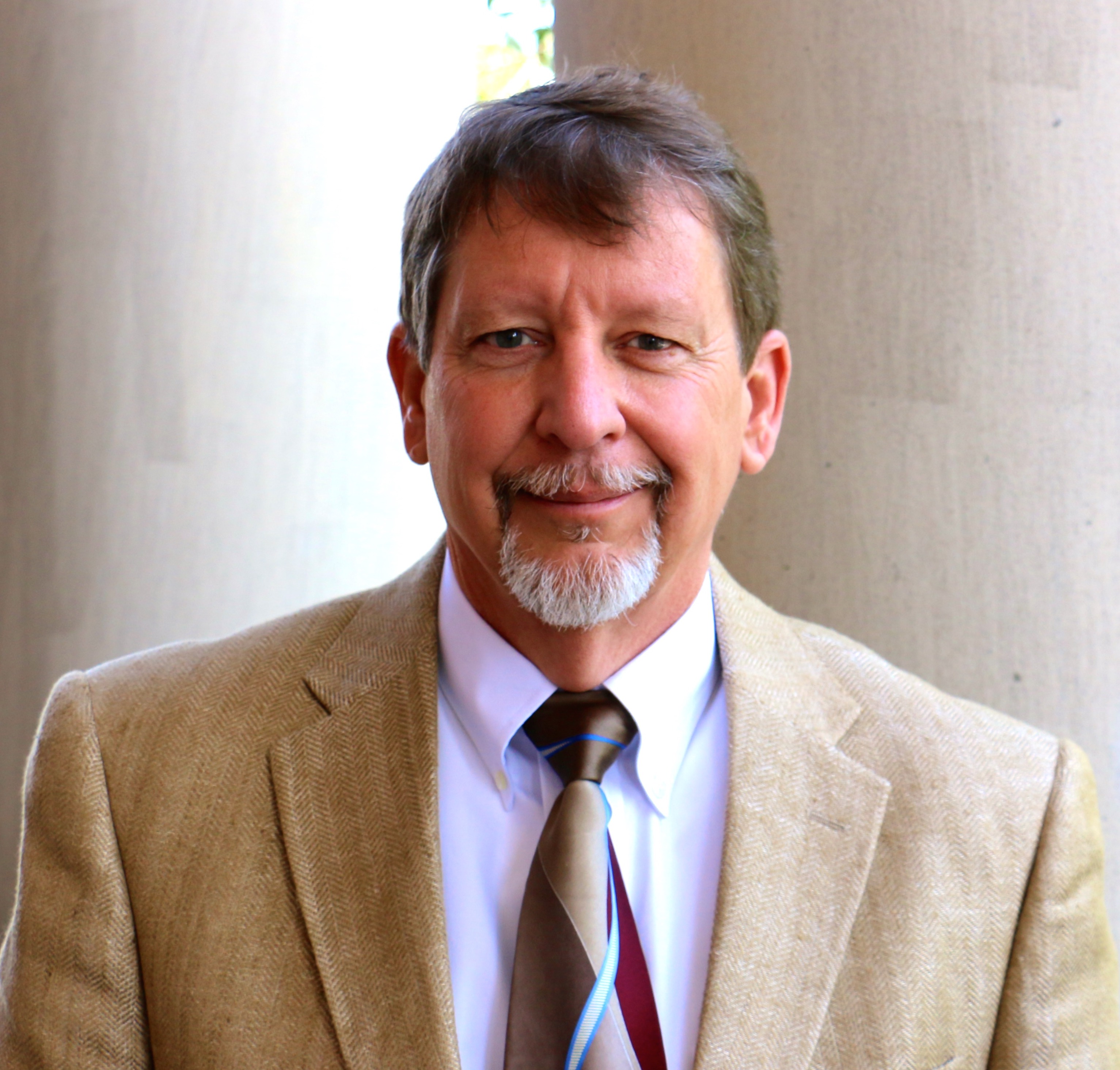 Dr. Patrick Mead
Lecturer/Doctor of Psychology and Neuroscience
Patrick is a frequent lecturer for State Police agencies, the FBI National Academy, Homeland Security, and various military and local police departments. He has also been the highest rated instructor in The Ohio State University's Executive Education program for nearly 20 years. His specialty is dealing with difficult subjects such as combat stress and recovery, the changes that occur in the brain during disease and aging, and how to manage fear/response. While these subjects are weighty, he brings his gentle Celtic humor into play to make difficult subjects approachable and fun. He holds two doctorates in psychology and neuroscience and works with a wide variety of health care professionals and facilities. He also serves as the Senior Pastor of the Fourth Avenue Church of Christ in historic downtown Franklin, Tennessee, a suburb of Nashville. Patrick's family has served in the British and United States Armed Forces for over 300 years. He is married to Kami Taylor Mead, an interior designer. They have two grown children and five grandchildren.
Ray Nash
CEO/Founder, Police Dynamics Institute
 Ray Nash began his 40-year law enforcement career as a police dispatcher while he was still in high school. After a time as a patrolman and street supervisor, he was appointed Police Chief in Irmo, South Carolina at the tender age of 23. Later, he served as a Training Specialist with the Institute of Police Technology and Management (I.P.T.M.) at the University of North Florida, then returned to S.C. for his second tenure as a Police Chief, this time in Summerville.
In 1997, Ray began the first of his three terms as the elected Sheriff in Dorchester County, SC. After retiring in 2009, he pursued an overseas mission for over three years in support of the international police reform effort in Afghanistan. He served as a Professional Police Mentor to the Ministry of Interior, the Criminal Justice Advisor for the US Embassy in Kabul, and the Professional Development Director for the International Police Coordination Board.
 As CEO and founder of the Police Dynamics Institute, Sheriff Nash has provided consulting services and leadership training to over 15,000 police officers, government officials, and business leaders from around the world. Agencies that have adopted the character-based principles of Police Dynamics have reported lower crime rates, higher morale, enhanced officer performance, and reductions in ethical failures and complaints. In 2018, Sheriff Nash, co-founded the Inductive Interview System, a non-linear, non-coercive approach to forensic interviewing for the law enforcement/public safety and mental health professions.

Michele Stuart
Owner/Operator, JAG Investigations
Michele started her investigative career in 1990.  In 1997, she became the owner and operator or JAG Investigations, Inc.  Michele has 28 years of experience in open source intelligence (OSINT), counter intelligence, insurance fraud investigations, financial investigations, threat assessments, due diligence, organized retail crime, corporate & competitive intelligence. Over the past 18 years, she has taught hundreds of classes in OSINT and social media investigations for the law enforcement and military intelligence communities, as well as the financial industry and insurance industry on a global level.  She has been an Instructor at Quantico (FBI Academy) for international training programs and a previous Adjunct Professor with University of Virginia. In 2017 she partnered with Pennsylvania Office of Homeland Security creating a program "Keeping Kids Safe," training administrators, principals, teachers, SROs, and parents on the dangers of online and social media activity, as well as the dangers of applications / cellular security.
HOTEL INFO